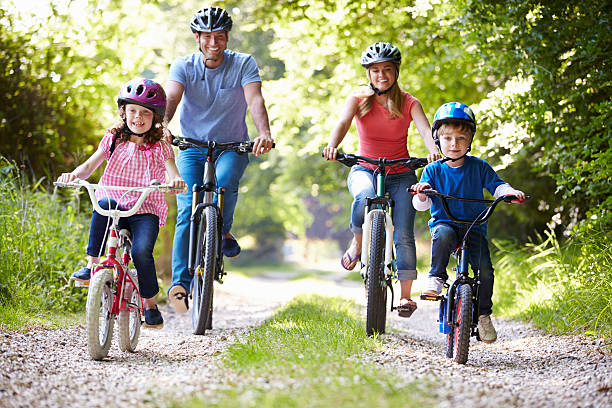 Transition University of St Andrews is looking to recruit a Sustainable Travel worker to deliver our programme of active travel projects.

Estates Salary: £20,092 – £22,847 per annum pro rata Start date: as soon as possible Fixed Term: until 21 March 2023 Part-time: 21.75 hours per week.
Closing Date 22nd May 22
Interviews 2 June 22
The Sustainable Travel Worker has a key role to play in encouraging a shift to sustainable travel for University Staff, Students and local residents of St Andrews through the delivery of projects and programmes aimed at enabling and facilitating sustainable travel choices. The post will look to increase people's knowledge of sustainable travel choices through online and face to face promotions. It will use and develop the "Go St Andrews" and "St Andrews Travel Challenge" websites to engage people whilst developing display and information for public information stalls and events. A key area of work is to increase car sharing in line with Covid guidance through using the Liftshare.com web platform and associated promotional campaigns. The post holder will manage Air Quality Monitoring project that encourages volunteers to collect data whilst raising awareness how to improve air quality linked to transport. The post will work alongside another Sustainable Travel Worker and support them to run a programme of cycle safety, training, bike rental and bike security programmes.
The role will be supported by the Transition Manager and transition steering group as well as funds from the Smarter Choices Smarter Places grant.
The worker will also be required to work as part of a flexible and supportive team to help fulfil the overall objective of Transition UStA.
This post is offered on a fixed term basis until 31 March 2023 as it is specific to a project/piece of work. As such the need for the post will cease to exist when the work/project is completed.
To find out more and apply – Got to the University Recruitment Portal HERE