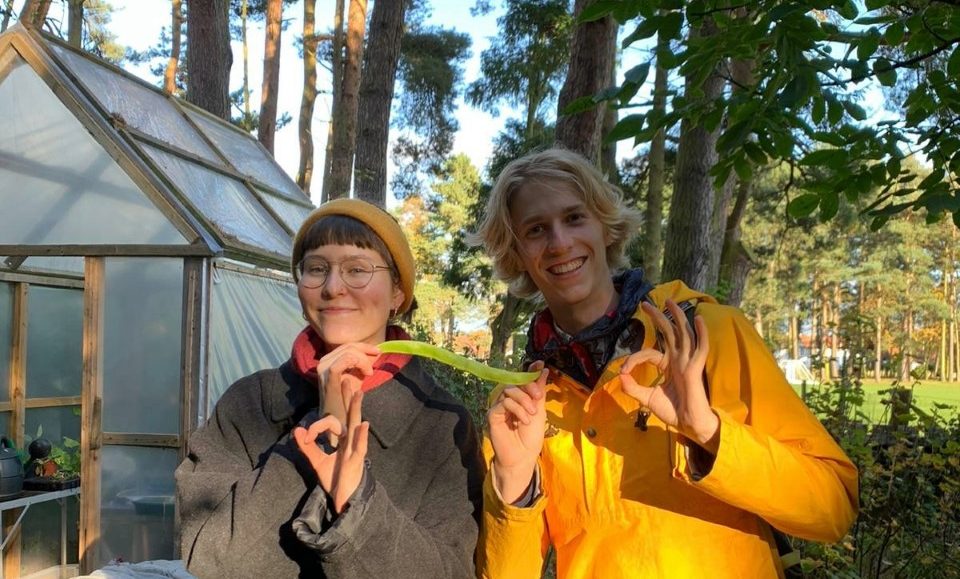 Community Garden Session
35
35 people viewed this event.
Join us at the original community garden. Aptly called the 'Community Garden', it is a wild and wonderful space surrounded by lushous pine and overgrown hedges and shrubs. The balance between the cultivated food growing and the wildlife friendly flora makes for a great nature connection.
This is a weekly session. Stay tuned here in case a week is cancelled as the session is led by a volunteer.
Going into winter please dress warm and dry. No past experience or tools needed.
Additional Details
Further Info URL (optional) -