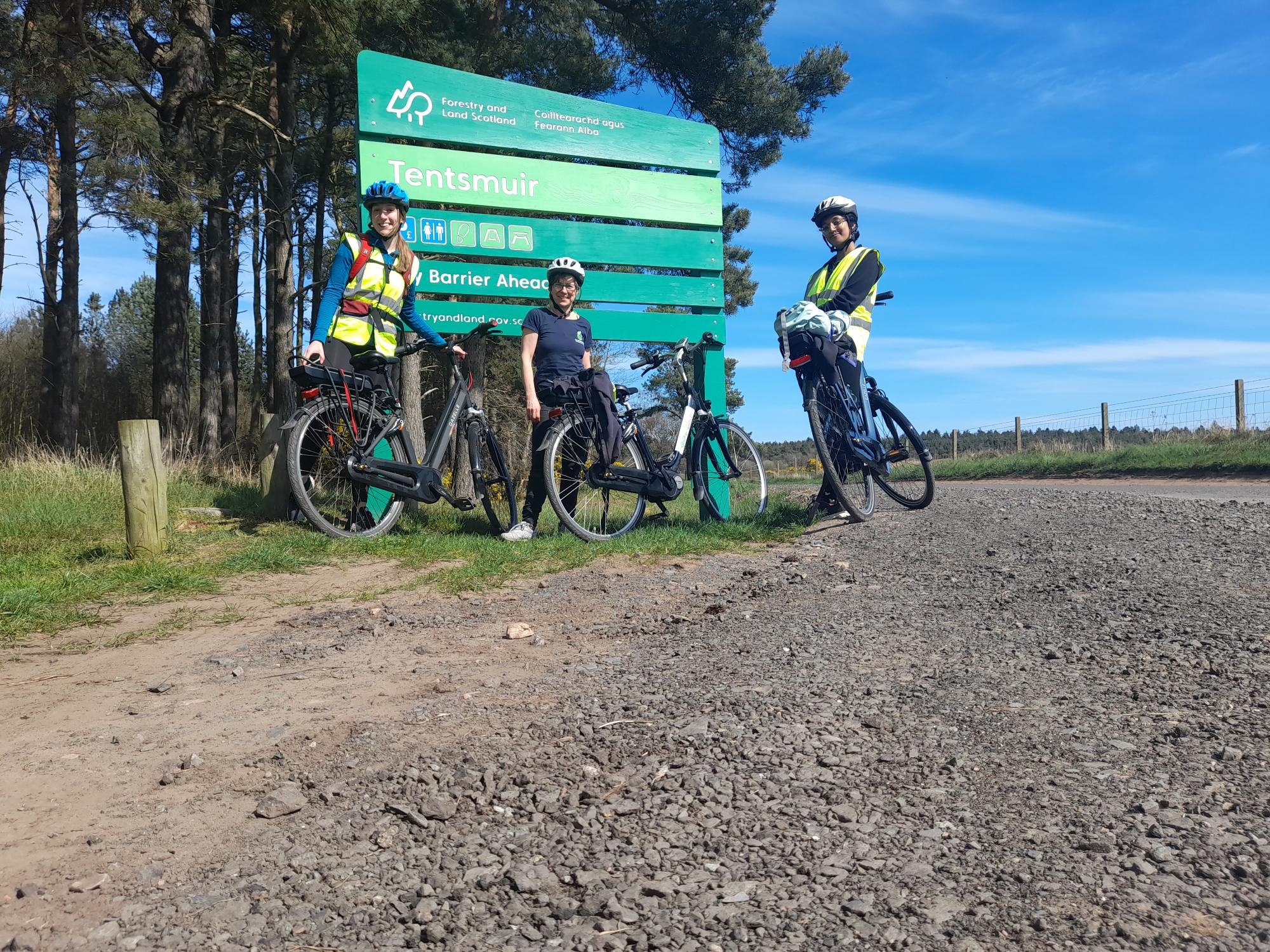 Family Fun Ride To Tentsmuir Forest: Active Travel for All Week.
65
65 people viewed this event.
Join us for a fun family ride after school on Friday 24th March from 4.30pm to 6pm. There will be a chance to stop along the way and look at the early signs of Spring on this guided ride led by a Cycling Scotland Cycle Ride Leader. All ages welcome but those under 14 need to be accompanied by an adult.
A free pack lunch will be picked up on the way from Eden Campus. If the ride is too far to Tentsmuir we can enjoy our picnic at the Eden Estuary.
Meet at the start of the Guardbridge Cycle path near the Old Course Hotel and help celebrate Active Travel for All.
Additional Details
Further Info URL (optional) -