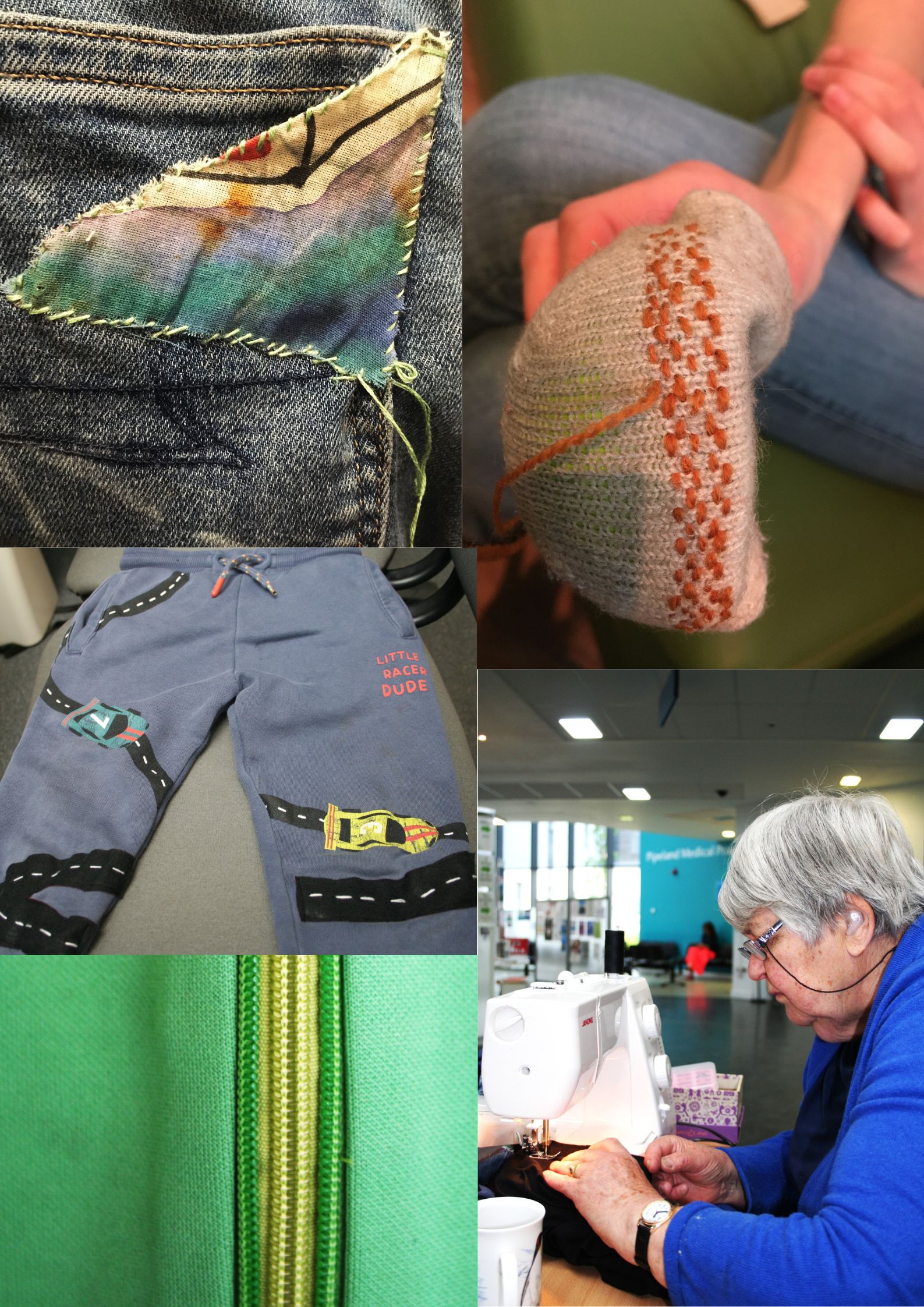 One-to-one sewing repair sessions
36
36 people viewed this event.
Every Tuesday between 10:30 and 18:30 (by appointment) the wonderful Pam Brunt will host free sewing drop-in sessions in her home on North Street in St Andrews to show you how to repair or alter clothes, as well as items like rucksacks with broken zips. You'll come away with more than just a mended/altered item and a new skill; you'll almost certainly also have a little extra spring in your step after encountering such a wonderful woman.
Pam needs to know in advance what time you're coming and what you would like to repair/alter, so she can be prepared! Once you've registered I'll be in touch to arrange all this.
If Tuesdays are no good, then she can also see people on a Saturday morning, by arrangement (just get in touch ahd5@st-andrews.ac.uk).
Transition has sewing machines that you can then borrow if you want to go home and hone your skills.
Additional Details
Further Info URL (optional) -