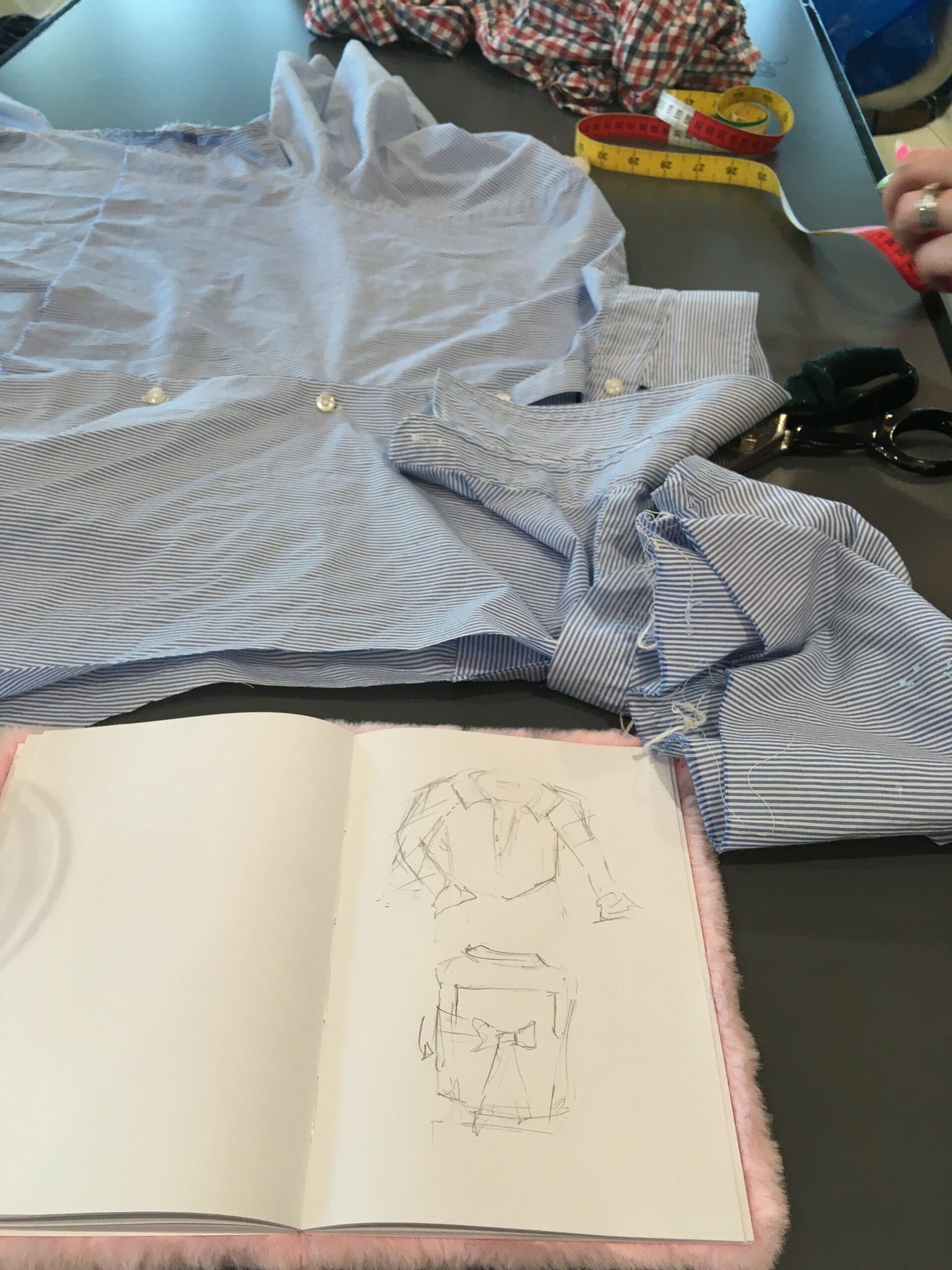 Sewing skillshare – basic repairs and upcycling
245
245 people viewed this event.
Join us for a fun sewing session – you'll learn how to repair clothes using basic hand sewing techniques and you can learn (or remind yourself) how to use a sewing machine. We will also be doing some clothes upcycling and pattern-making, so bring along any garments you'd like to revamp or replicate in another fabric. Also bring anything you need mended or altered. We will have fabric for you to take as as well as needles/scissors/thread for you to use.
We will also have a corner for getting creative with some soft toy pelts! A blanket perhaps, a cushion or hot water bottle cover, a pencil case or bag, some teddy bunting, or you can simply sew toy (s) onto the back of a jacket or onto a bag. There are no rules! All ages welcome but we'll be using needles rather than fabric glue so younger children will need to be assisted. All toys were discarded donations to charity shops – they couldn't be re-sold due to minor damage, loose threads or simply a single mark. All have been machine washed.
Additional Details
Further Info URL (optional) -