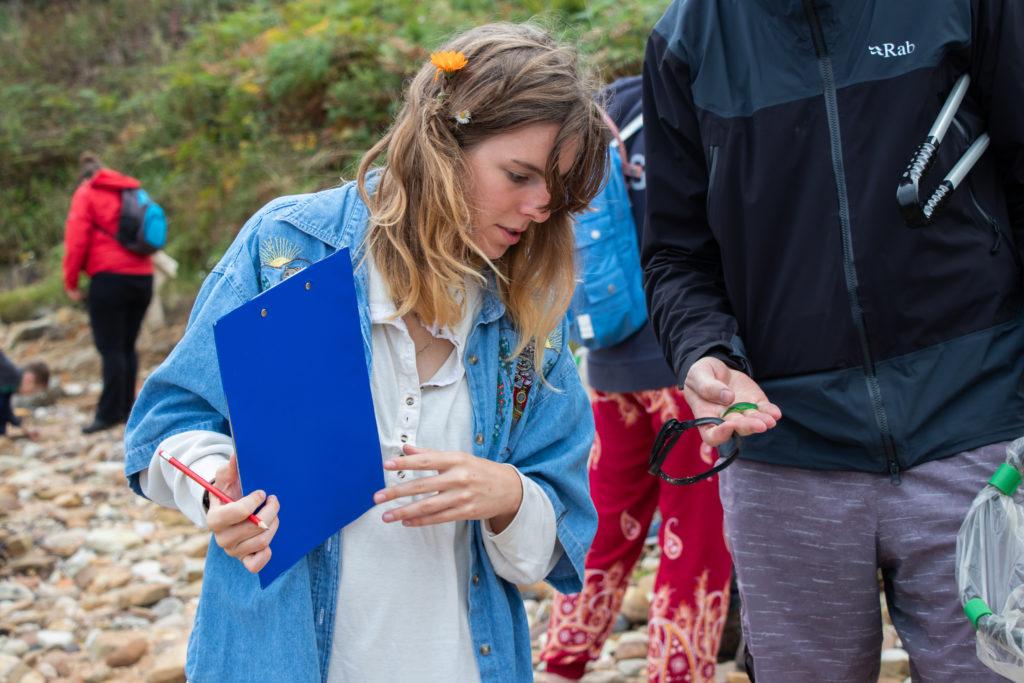 What is Living Labs?
Living Labs links practice, teaching and research at the University of St Andrews. It is a style of research that has a direct and positive impact in the local environment and community. Through practical, detailed and applied learning opportunities, Living Labs can enhance student experience.
Transition facilitates Living Labs for students at all levels, connecting you with the people across the University and local community. There is a wealth of projects, activities and initiatives that available to research and help develop.
For operational and professional staff Living Labs is an opportunity to tap into student research to improve sustainability in their own operations. We also encourage research into Transition activities to advance our work, scholarship and the wider sustainability agenda in St Andrews and beyond.
Living Labs is where you can think global and act local through research! Email us to arrange a meeting.