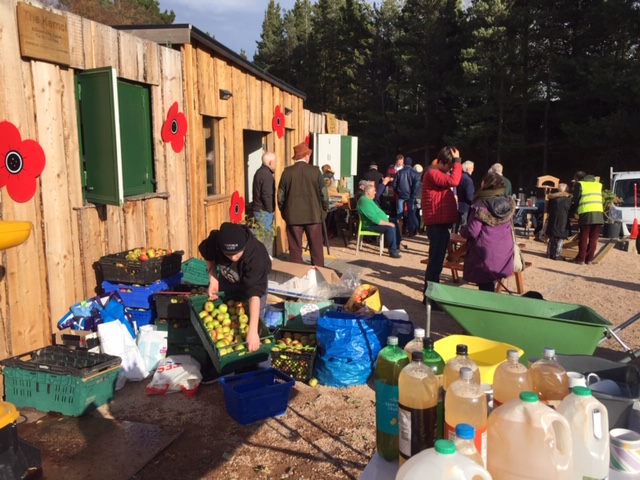 What is The Kernel?
The Kernel started up in 2016 at the heart of the Community Share for Climate Care project. As a community space for collaboration and environmental activities, it is about supporting practical ways to reduce carbon emissions to tackle climate change. This includes projects around waste, food growing and energy advice.
The Kernel is supported jointly by Transition University of St Andrews, St Andrews Botanic Garden and St Andrews Environmental Network, funded by Climate Challenge Fund.
Directions
On foot, use the gate on Viaduct Walk between Lade Braes and Cannongate. By car, use the back gate on Wallace St. next to Bassaguard Business Park. The Kernel cannot be accessed by the main part of the Botanic Gardens.
The Kernel Gallery
Upcoming Events
There are currently no events.
Supported By