What is Liftshare?
We are delighted to see staff and students back in the buildings – especially if it does not have to cost the Earth! The Liftshare app connects you with drivers or passengers who regularly make the same journeys. It is quick, easy and free to sign up.
Sharing lifts are a great way to save money, meet new people, as well as limit congestion and pollution. Also, by sharing your ride you can reduce your carbon footprint, helping tackle climate change. See for yourself using our journey emissions calculater.
How does Liftshare work?
download the Liftshare app on your smartphone or computer for free
join the University of St Andrews Staff & Student Car Share Community
add your journies, find matches, and start sharing!
Don't delay, sign up, register a journey and start sharing!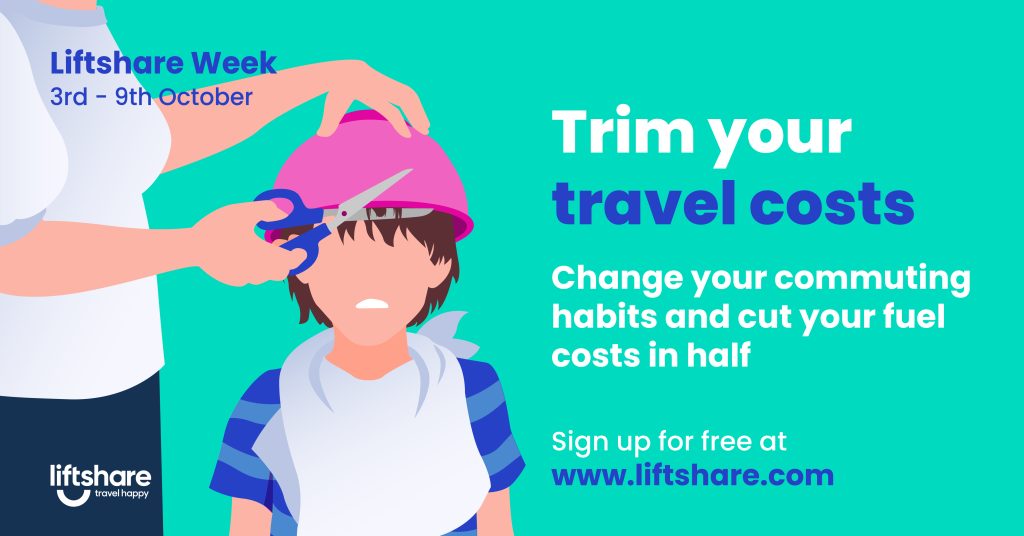 Upcoming Events
There are currently no events.