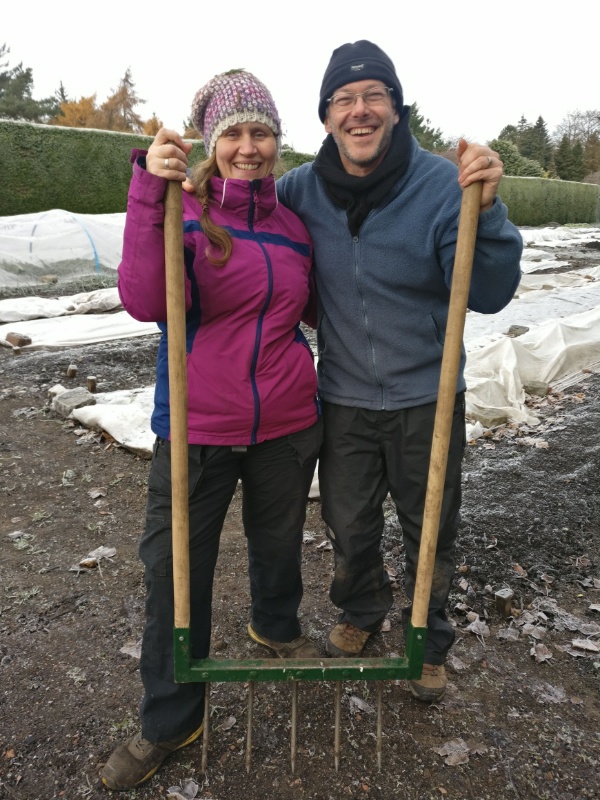 As we near the end of the year, things are winding down at the Urban Farm and Community Food Garden. At the moment, we are busy making next year's crop plan and its accompanying sowing schedule to keep us on track.
We have taken a hard look at what worked well for us this year and what didn't. 2019 was a successful growing season due to our planning and the hard work and commitment of our staff and volunteers. We produced a lot of vegetables just over a ton in the last 3 months alone and had some good times in the process. It wasn't without its difficulties, as we fought to keep up with the season. Timing is so important in vegetable growing and nature is unforgiving in this respect.
With this in mind, we have adapted and simplified, to make things more efficient. Hopefully these changes will help reduce bottlenecks next year. It's important that what we grow and how we grow it works well for our context. Here are some changes to look forward to next year:
· Ideally we will distribute vegetables from the wooden shed at the garden gate which will act as a front of house for our project
· Cut and come again salad crops growing together in an area on the Urban Farm. We will reduce the size of our bed segments to make it easier to sow little and often which should improve our consistency of supply. It will also be handy and clear having them all together.
· Elsewhere increasing the size of the segments on the Urban Farm will reduce complexity and make things quicker
· Introducing a new watering system for all our outside areas with to make it quicker and easier. There will be a framework of hoses permanently in place that you can just plug a sprinkler into.
· Simplified spacing's to work with our string line system
· Compostable plastic bags for our salad bags
· More herbs including Coriander, Dill, Parsley and Chives
We shall be starting up our volunteer sessions in mid-February next year we hope to see you there. Well done everyone and thanks!
Have a great Christmas.
Elliott and June