Biodiversity is All the Buzz
Over this past semester we have been absolutely delighted with our six new biodiversity interns. These dedicated and enthusiastic students are volunteering around two hours of their time a week to assist with all things nature, from survey of wildlife to looking after our habitats through practical conservation tasks.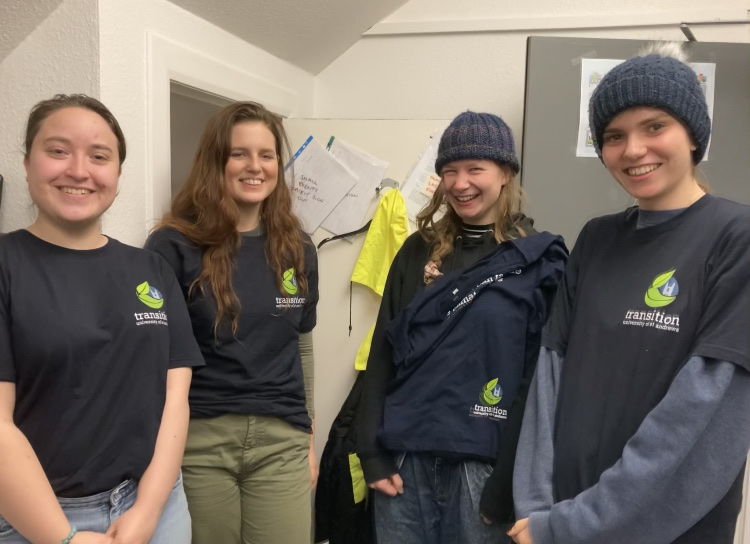 They have already been a tour de force, full of ideas and willingness to help, and we are grateful for their energy and commitment! In the space of a few weeks, they have:
Brought with them creative communication skills. For instance, supporting the web presence and social media around a project to propagate local iconic trees, and making video blogs to help share our work.
Supported our Practical Conservation Worker to set up and run practical conservation events such as tree care at Sports Wood. This new woodland was planted in November last year through COP26, and the 650 trees need care to ensure they continue to thrive.
Suggested the successful native tree identification walk (pictured), which many students were keen to attend. Due to demand, we will run a second in the near future. 
Got stuck into biological recording, including being trained up in the use of the University's mapping app. This will help us build a clearer picture of the presence and distribution of wildlife around the University estate, and in turn help us better target our conservation efforts.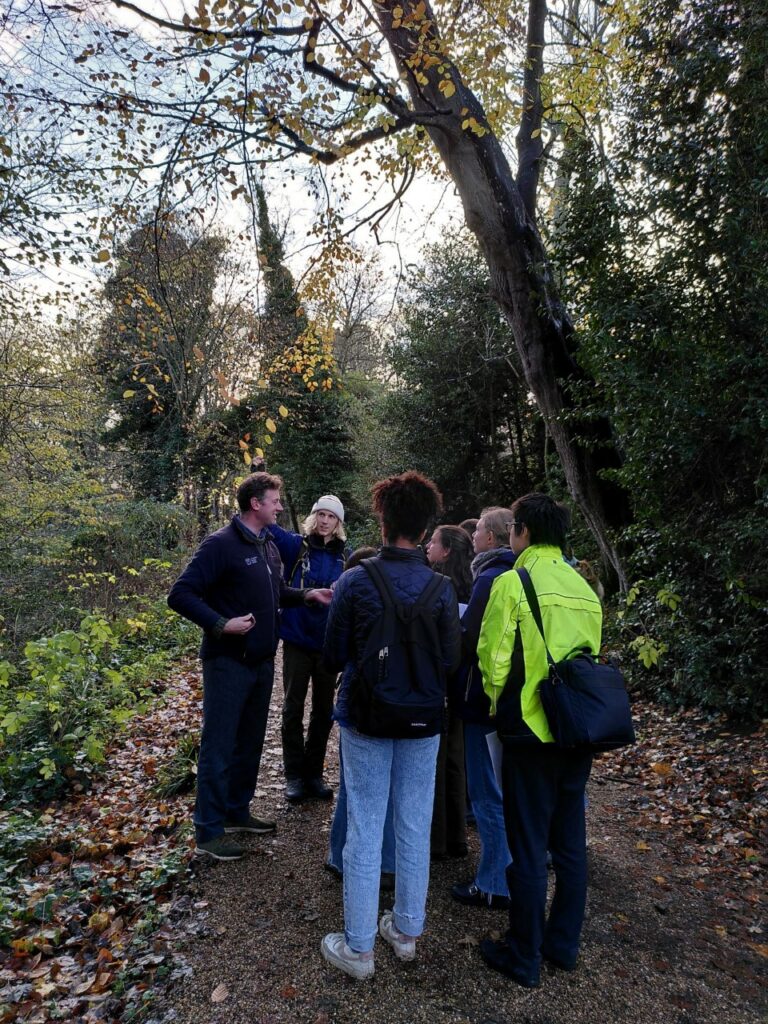 Many of these tasks help fulfil the University's Biodiversity Action Plan, so the support links directly to our priorities for greenspaces and wildlife. As a next step, we will be setting up some squirrel monitoring routes. Given we have both the native red squirrel and the North American grey squirrel in St Andrews, this will be an interesting way of keeping track of population changes. 
In other biodiversity news, we have held the first workshop to begin the revision of the Biodiversity Action Plan. With new staff, strategies and funding schemes, a refresh the 2019 plan will enable us to embrace opportunities and make the plan more current, relevant and ambitious. The revision is led by the Biodiversity Working Group, and further workshops will welcome the input of a wider audience. 
On the back of Meadows in the Making, we are also making the most of funding opportunities and developing another grant application for landscape-scale conservation in and around St Andrews. The project will look to implement another phase of works to create, enhance and connect habitat along our coastal and river networks.